PA34 – Seneca 5
THE SOLUTION FOR SHORT-DISTANCE TRANSPORTATION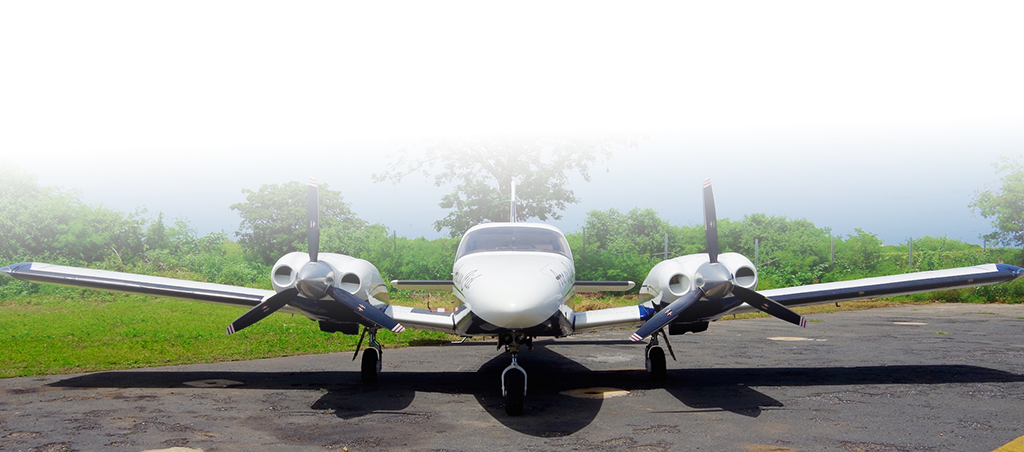 With a range of 1500 km, this lightweight twin-piston aircraft offers a relaxing and ergonomic travel environment for 5 passengers. Thanks to its landing performance, the Seneca requires short runways, which considerably increases the number of destinations.
The Piper Seneca is a powerful twin engine, making it the company's preferred transporter. It is also equipped with a refrigerated compartment for drinks and snacks, on request only.
Passengers: 5
Crew: 1 Pilot (2 on request)
Snack on board: On request
Luggage (Standard 75 * 53 * 31cm): 5
Manufacturer: Piper
Non-smoking plane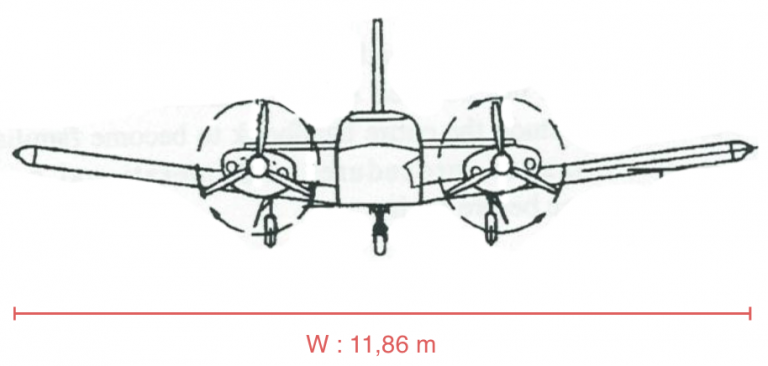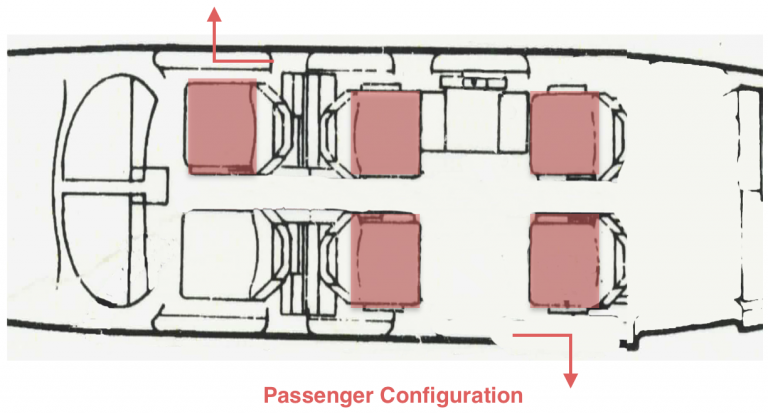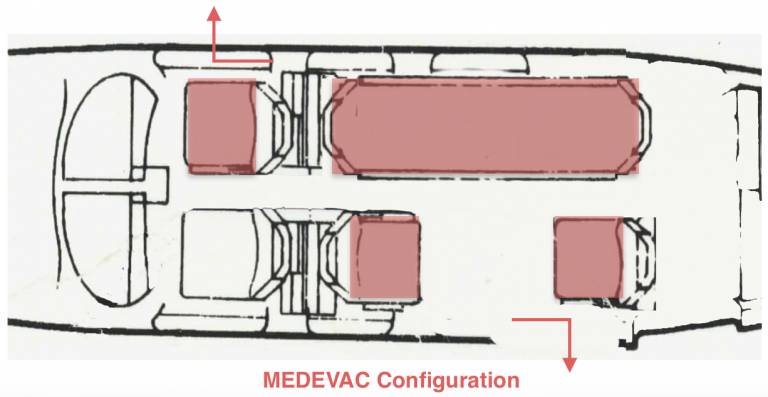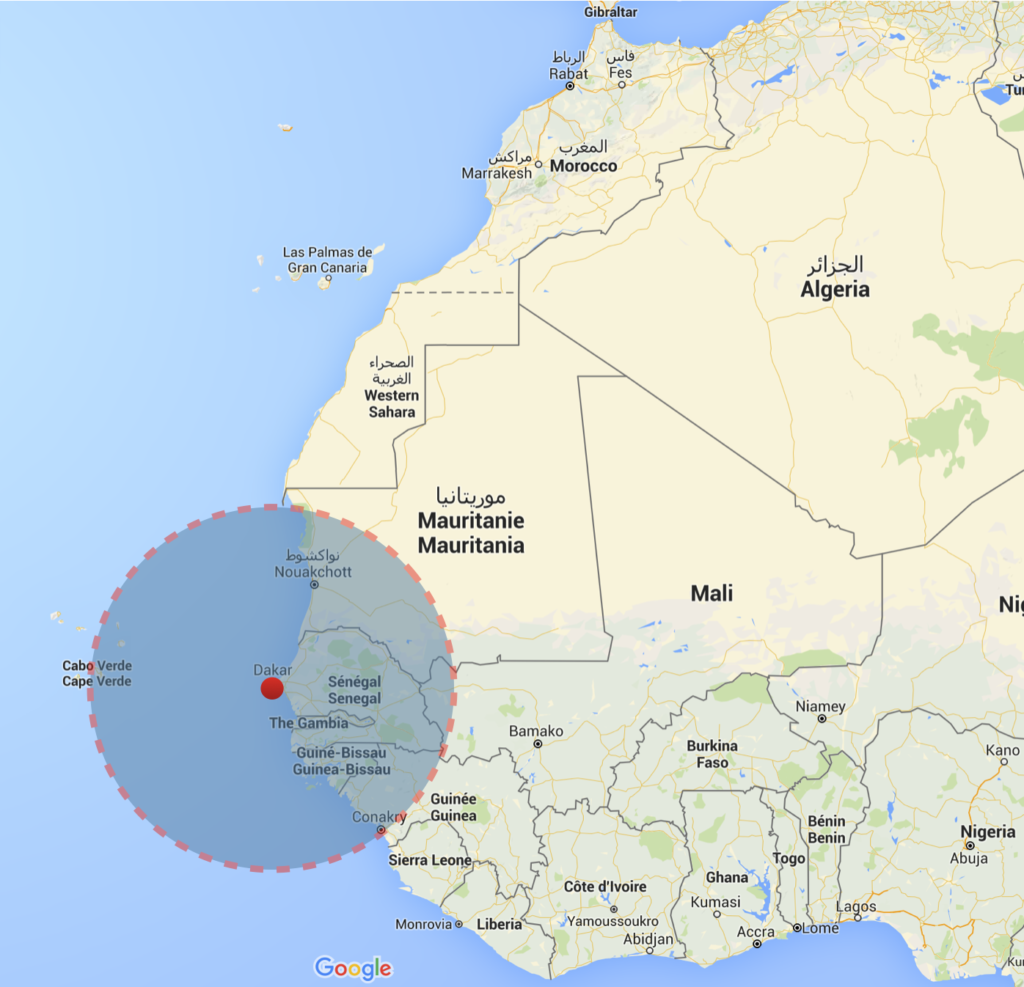 Range of action around Dakar
Beyond this range, a step is necessary.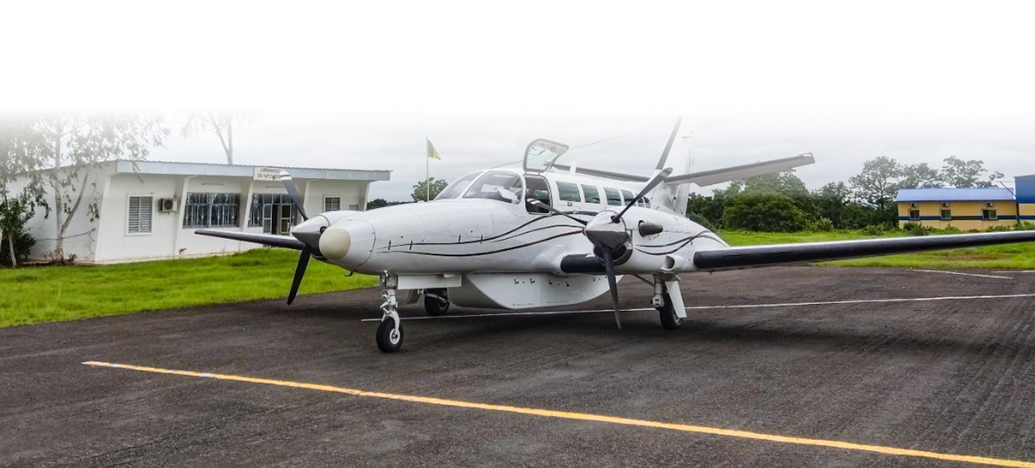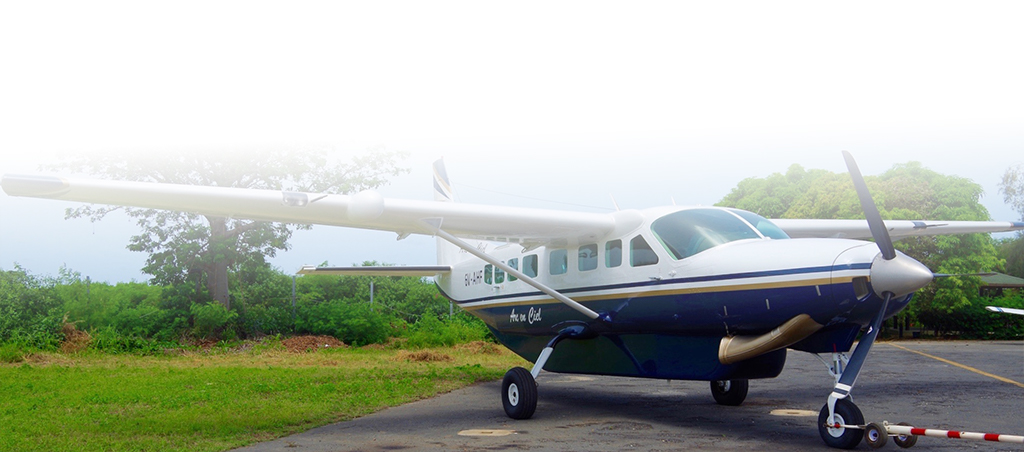 C208 - Grand Caravan
THE ALL-TERRAIN TURBOPROPELLER PLANE
Our office
ARC EN CIEL S.A.
Airline company
Aéroport L.S. Senghor
BP 29.212
Dakar-Yoff, Sénégal