PA32 – Saratoga
THE MOST ECONOMICAL MONO-ENGINE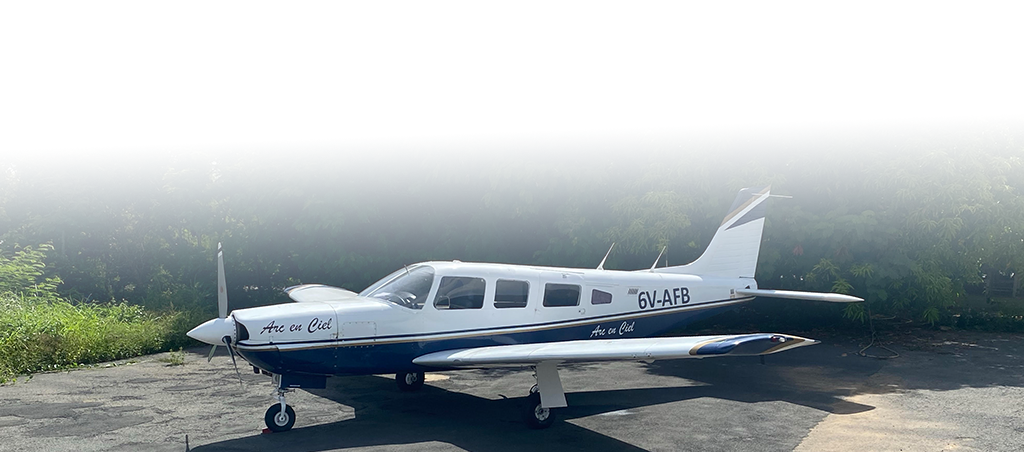 With a range of 1600km, this single-engine offers an economical solution for private transport or certain medical flights, across Senegal and the sub-region.
It is capable of carrying up to 5 passengers in its very comfortable cabin. Its main missions are passenger transport and AOG transport.
The Piper Saratoga is very powerful. It flies up to 260km / h with a very interesting payload and very appreciable comfort.
You'll reach your destination in no time!
Passengers: 5
Crew: 1 Pilot (2 on request)
Snack on board: On request
Luggage (Standard 75 * 53 * 31cm): 5
Manufacturer: Piper
Non-smoking plane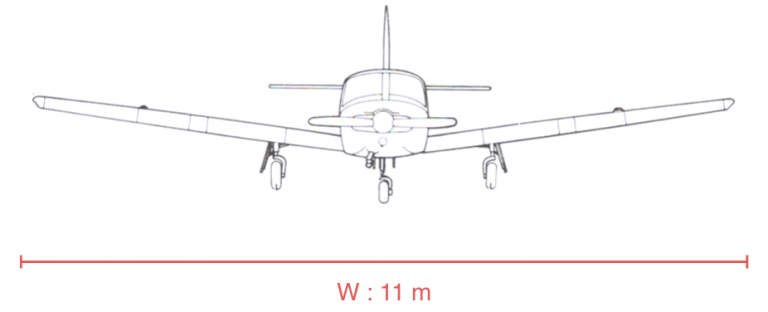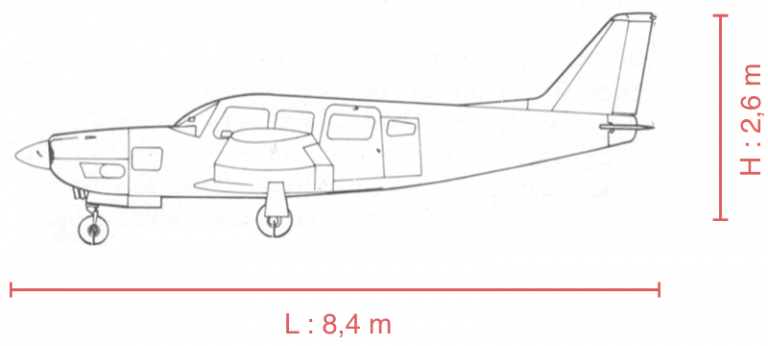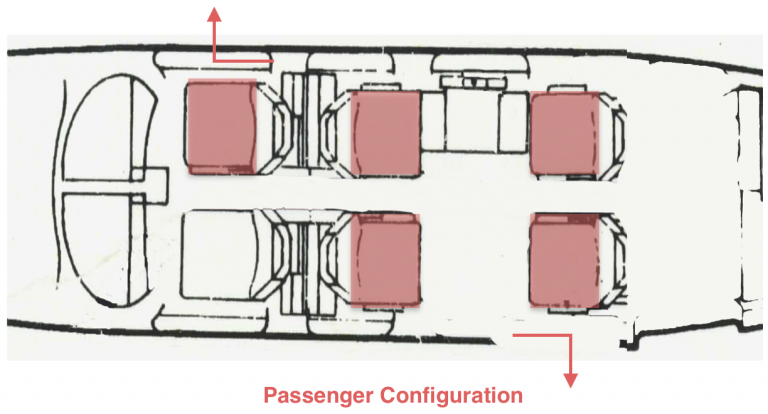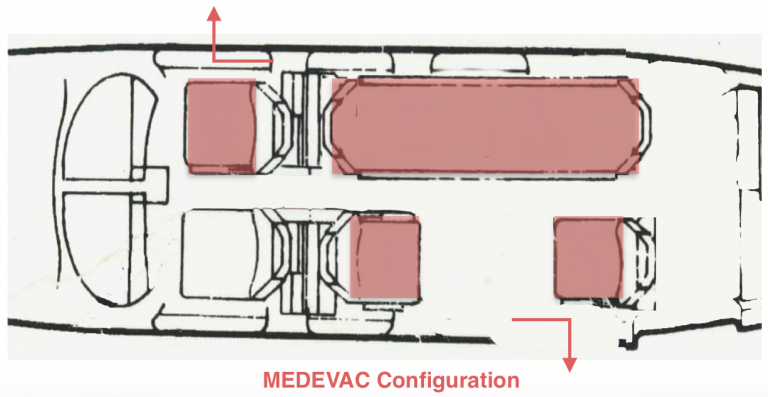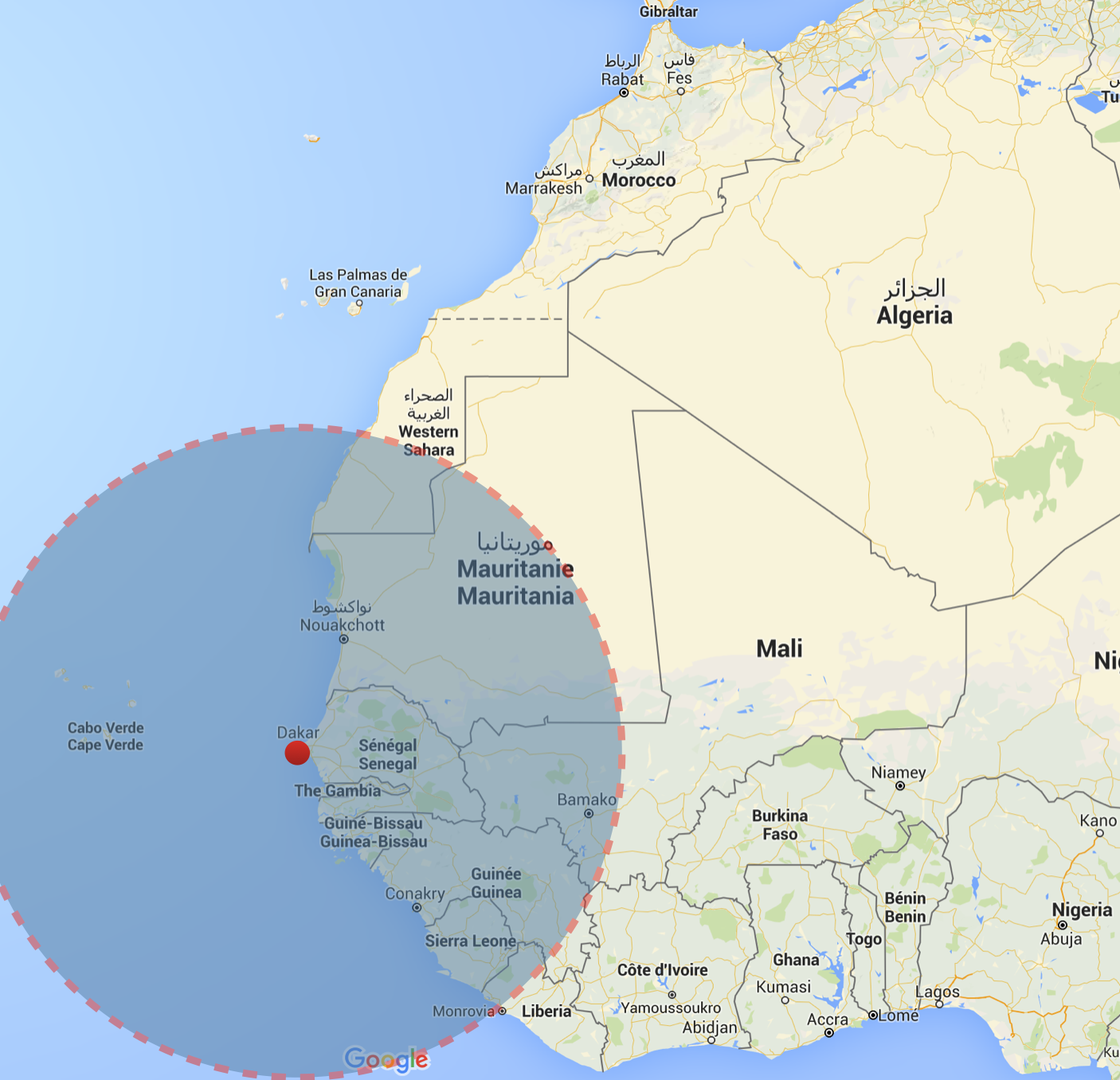 Range of action around Dakar
Beyond this range, a step is necessary.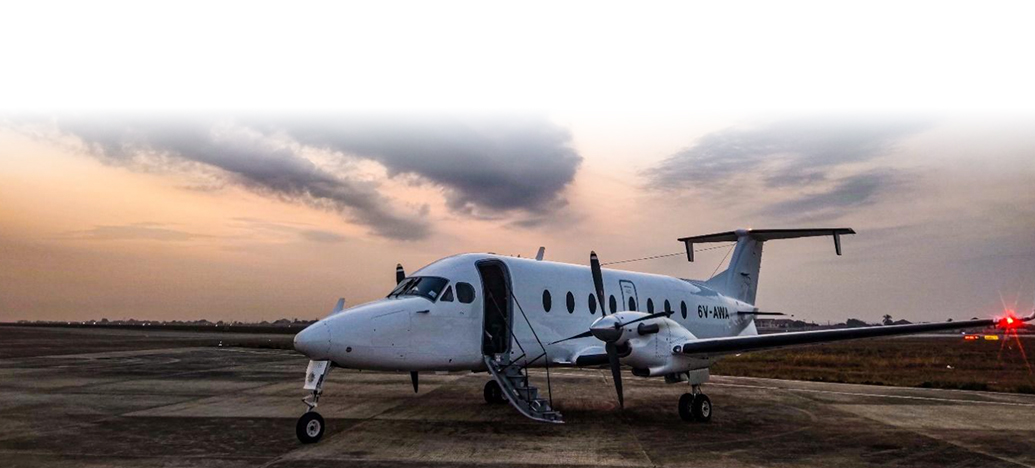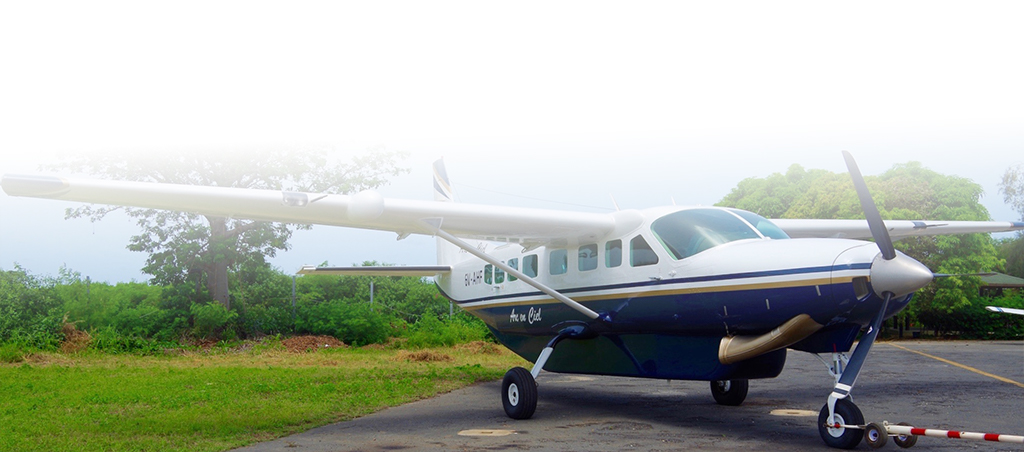 C208 - Grand Caravan
THE ALL-TERRAIN TURBOPROPELLER PLANE
Our office
ARC EN CIEL S.A.
Airline company
Aéroport L.S. Senghor
BP 29.212
Dakar-Yoff, Sénégal