PA23 – Aztec 250
DISCOVER THE LEGEND WITH THE PA23 AZTEC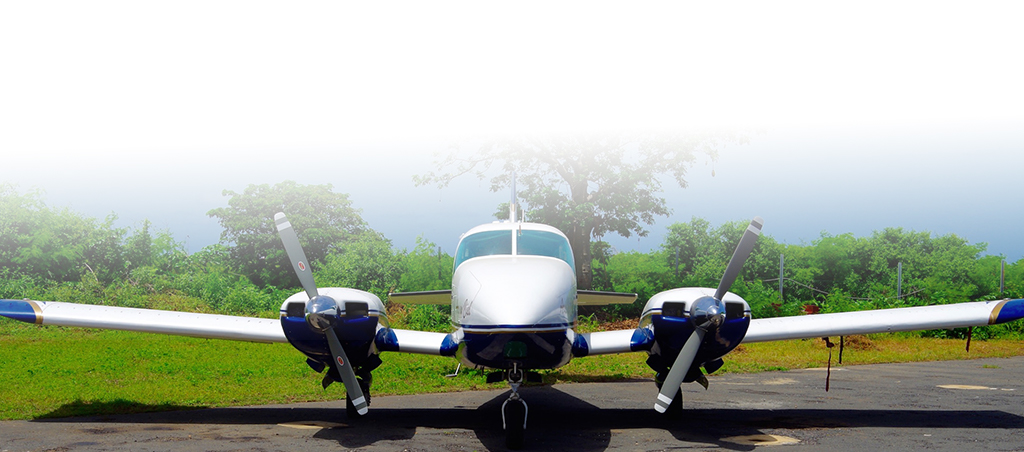 Very different from our Seneca, the PA23 Aztec has nothing to envy. Powerful, with an extended radius of action, capable of landing on short runways and capable of carrying up to 6 passengers, this aircraft is the quintessential masterpiece.
With a range of 7 hours and a range of 1800km, this twin engine offers exceptional performance. It only requires 385m of runway to land which greatly increases the possibilities of destination given the constraints of West Africa.
Passengers: 6
Crew: 1 Pilot (2 on request)
Snack on board: On request
Luggage (Standard 75 * 53 * 31cm): 8
Manufacturer: Piper
Non-smoking plane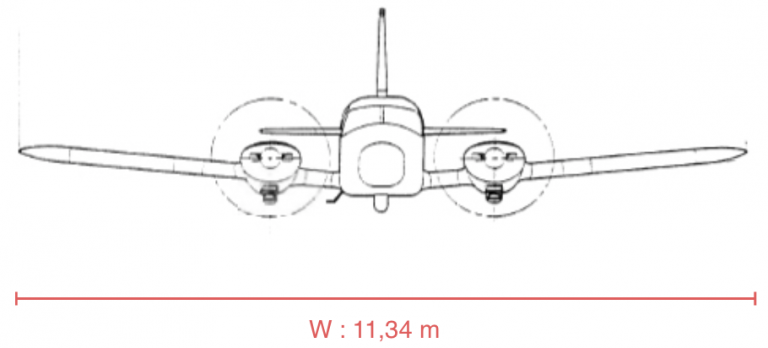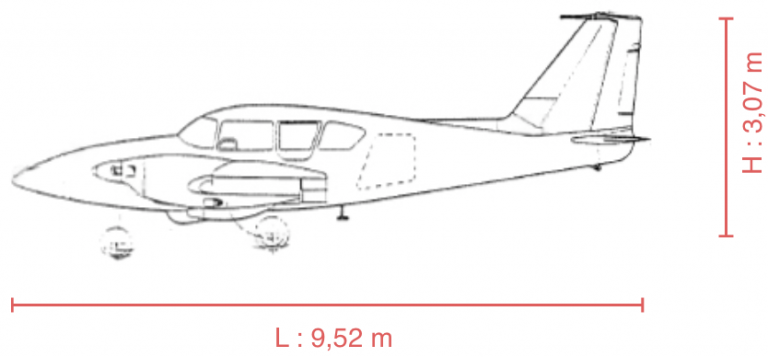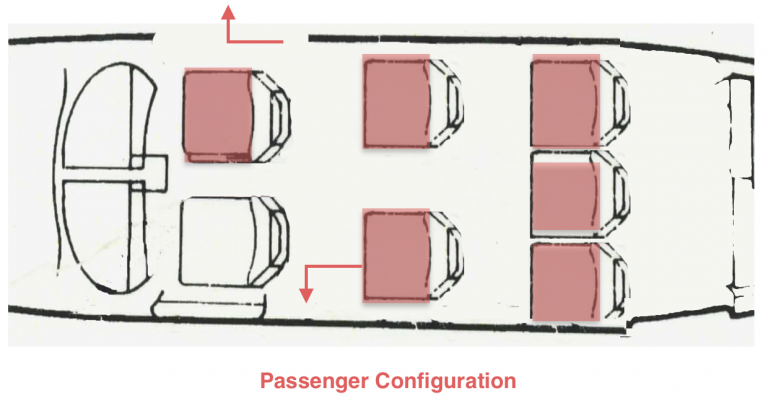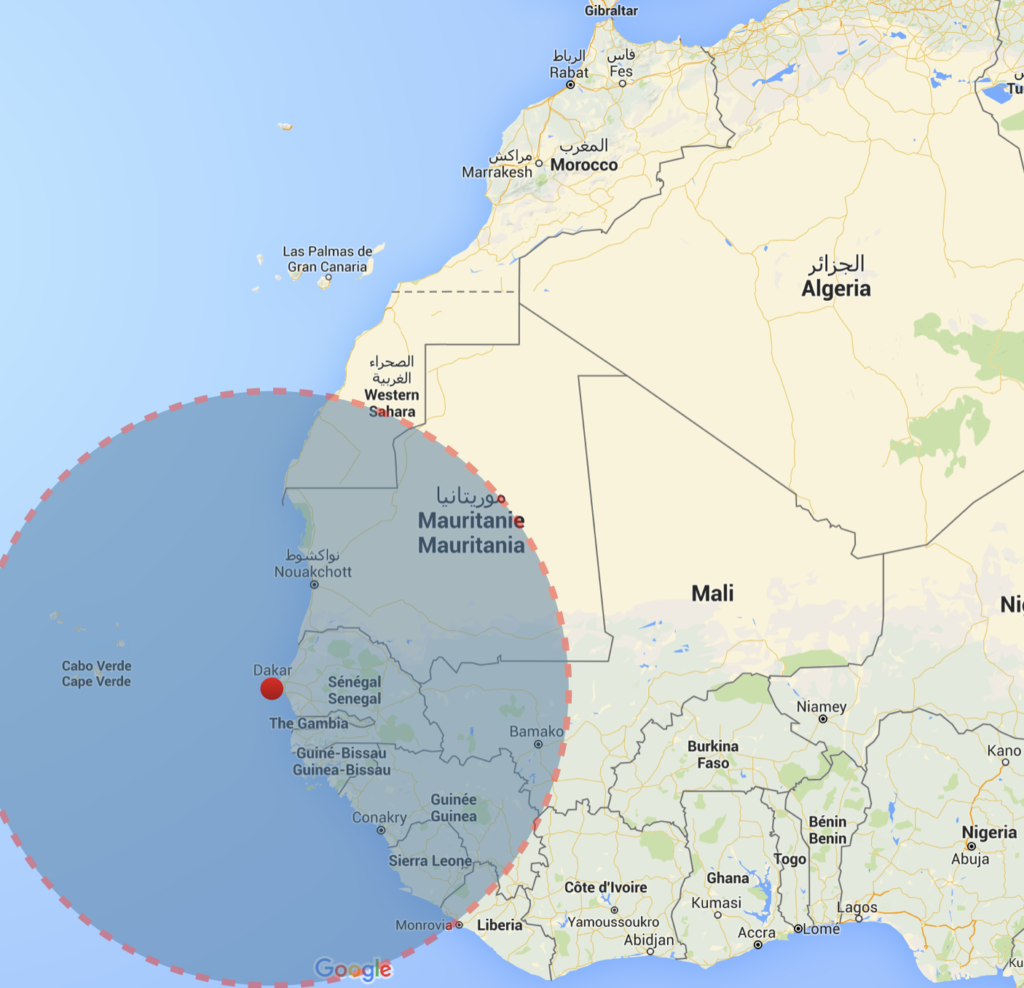 Range of action around Dakar
Beyond this range, a step is necessary.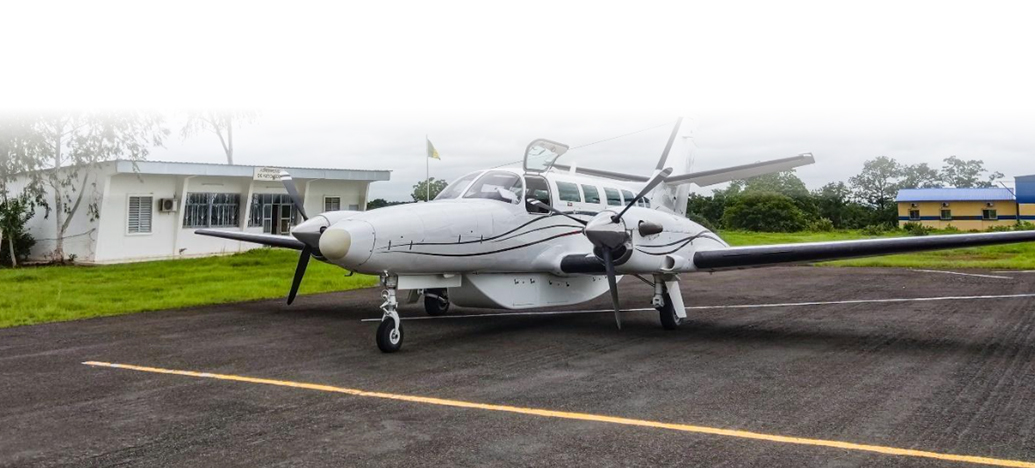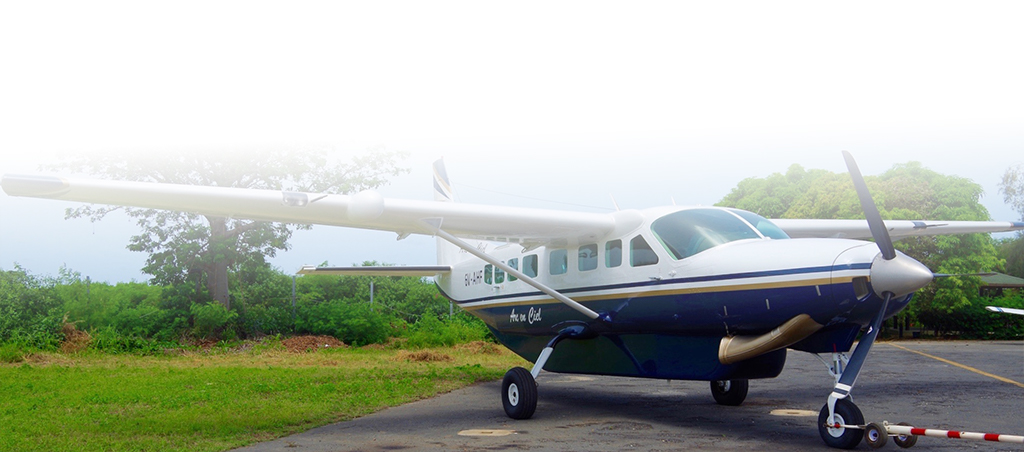 C208 - Grand Caravan
THE ALL-TERRAIN TURBOPROPELLER PLANE
Our office
ARC EN CIEL S.A.
Airline company
Aéroport L.S. Senghor
BP 29.212
Dakar-Yoff, Sénégal